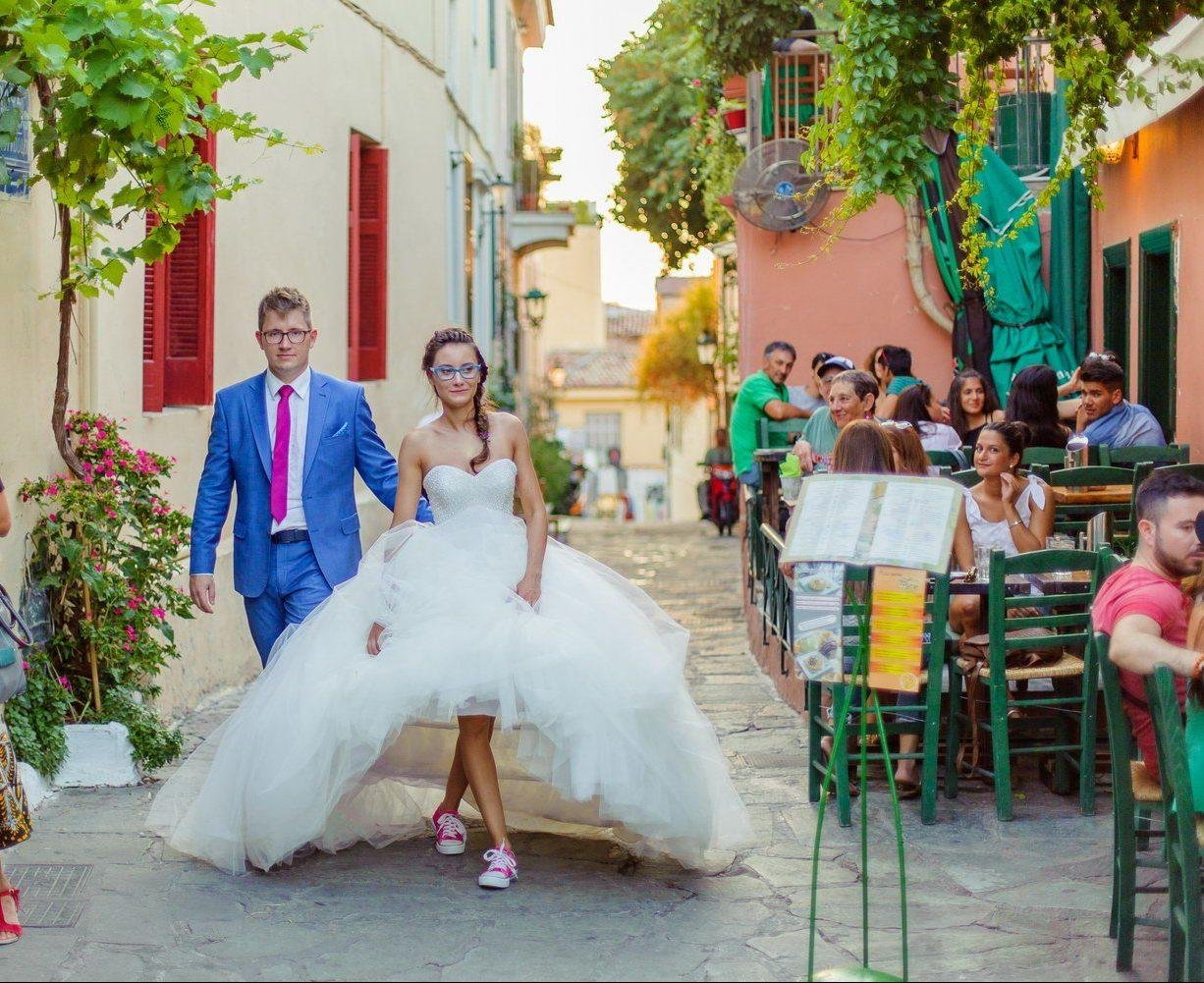 MATEUSZ + JOANNA | CIVIL WEDDING | NATIONAL GARDEN – PLAKA
Πολλές φορές ακούω την φράση «όλα γίνονται για κάποιο λόγω» έτσι ακριβώς λοιπόν, εντελώς αναπάντεχα, έγινε αυτή η φωτογράφιση την δεδομένη στιγμή της ζωής μου. Σας ευχαριστώ πολύ και τους δύο για τις χορταστικές ώρες που περάσαμε μαζί. Προσωπικά για εμένα ήταν λυτρωτικές.
Many times I hear the phrase "everything is done for a reason " so just so, quite unexpectedly, was this photography at the given moment of my life. Thank you both for the hours we spent together. Personally for me, it was refreshing.